BioTE in Jefferson City
Hormone Therapy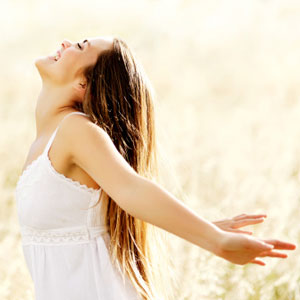 Research has shown that as we age, having balanced hormones in the body is linked to good health and disease prevention. BioTE uses tiny pellets inserted under the skin to slow release the delivery of hormones to your body in an even amount your body needs throughout the year.
Feel Younger with BioTE
Benefits include:
Increased energy, muscle mass and the ability to lose weight
Better mental clarity
Feeling more youthful
Better quality of life while preventing disease
Common symptoms of hormone imbalance:
Inability to lose weight regardless of dietary changes or weight loss program
Decreased muscle mass and / or weakness
Achy joints
Decreased sexual libido or performance
Trouble sleeping
Decreased energy or fatigue
"Brain fog" or inability to think clearly
Mood changes / depression / anxiety
Weight gain including increased fat around the mid section
Is BioTE right for you? Find out by contacting us today.
---
Hormone Therapy in Jefferson City | (573) 635-9655