Jefferson City Weight Loss
At Health Quest Physicians Group, healing is our goal. One of our strategies to promote healing is a comprehensive Nutritional Exam.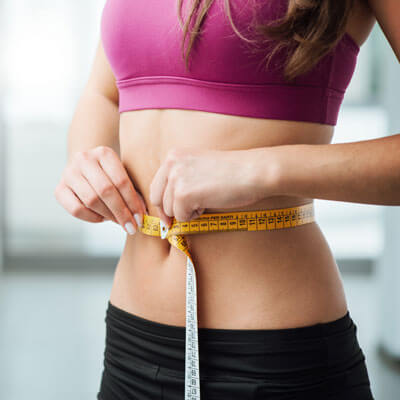 Despite advances in traditional medicine, our culture is sicker than ever before.
Do you suffer from digestive complaints such as acid reflux, indigestion, bloating constipation and diarrhea? Do you feel exhausted every day? Are you noticing troubling symptoms such as hair loss, eczema or difficulty sleeping? Do you keep getting adjustments that don't seem to last?
If so, you may want to consider scheduling a Nutritional Examination.
Lose 20-35 pounds in 6 weeks
No exercise required
Doctor supervised
The Process
We will work to identify the cause of your symptoms, and will use diet and food supplements to support your chiropractic adjustment and address the visceral and biochemical cause of your subluxation.
It takes about an hour, but will yield valuable information and get you on the road to real relief of your symptoms.
If you're ready to take control of your health, contact us today to learn more about how your nutrition is impacting your life!
We also offer the ChiroThin™Weight Loss Program. Please click HERE to find out more.

---
Weight Loss in Jefferson City | (573) 635-9655